A girl should be two things:
Classy and Fabulous
Hello
"Working in a salon, you look at trends all day long. You're looking at color all the time,
what new products are coming out. You're a part of the fashion industry,
especially if you're working in a higher-end salon."
Christian Siriano

Working in a salon, you look at trends all day long.
You're looking at color all the time, what new
products are coming out. You're a part of
the fashion industry, especially if you're
working in a higher-end salon.
Jetpack_Portfolio not found.
Blog & Tips
Ti aspettiamo giorno 17-18 ottobre presso i nostri saloni con L 'evento creato per te…
MareFestival Salina, edizione 2019, si è concluso come ogni anno con un ottimo bilancio. Sono…
MESSINA (19 giu) – Giorgio Tirabassi e Miriam Leone i primi ospiti dell'ottava edizione di MareFestival che dall'11 al 14…
Newsletter
Subscribe to get news, sales and promotion.
WooCommerce is not active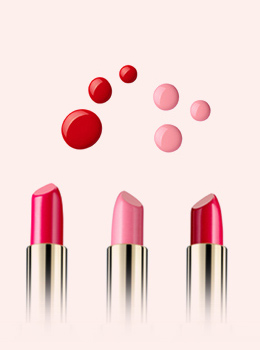 Shop
Easily transform your WordPress website into a full-fledged eCommerce storefront
with the click of a mouse (and for absolutely no additional cost).