A girl should be two things:
Classy and Fabulous
Hello
"Working in a salon, you look at trends all day long. You're looking at color all the time,
what new products are coming out. You're a part of the fashion industry,
especially if you're working in a higher-end salon."
Christian Siriano

Working in a salon, you look at trends all day long.
You're looking at color all the time, what new
products are coming out. You're a part of
the fashion industry, especially if you're
working in a higher-end salon.
Jetpack_Portfolio not found.
Blog & Tips
Mettere in campo azioni concrete verso l'inclusione sociale e il reinserimento lavorativo. Con questo obiettivo…
L'iniziativa natalizia che nel 2020 ha dato una mano d'aiuto al Centro Clinico NeMO Sud…
L'evento Consigli di Stile tenutosi giorno 20 dicembre presso la profumeria Griffe in via Maddalena,…
Newsletter
Subscribe to get news, sales and promotion.
WooCommerce is not active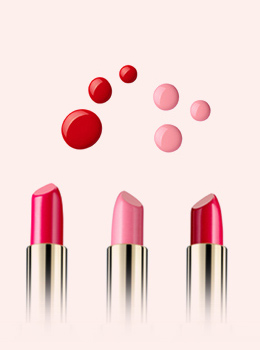 Shop
Easily transform your WordPress website into a full-fledged eCommerce storefront
with the click of a mouse (and for absolutely no additional cost).